Check out the video below for a walk through of our new lab delivery system called ES-Lab CloudShell. It walks you through the system basics as well as some of the tool's advanced features.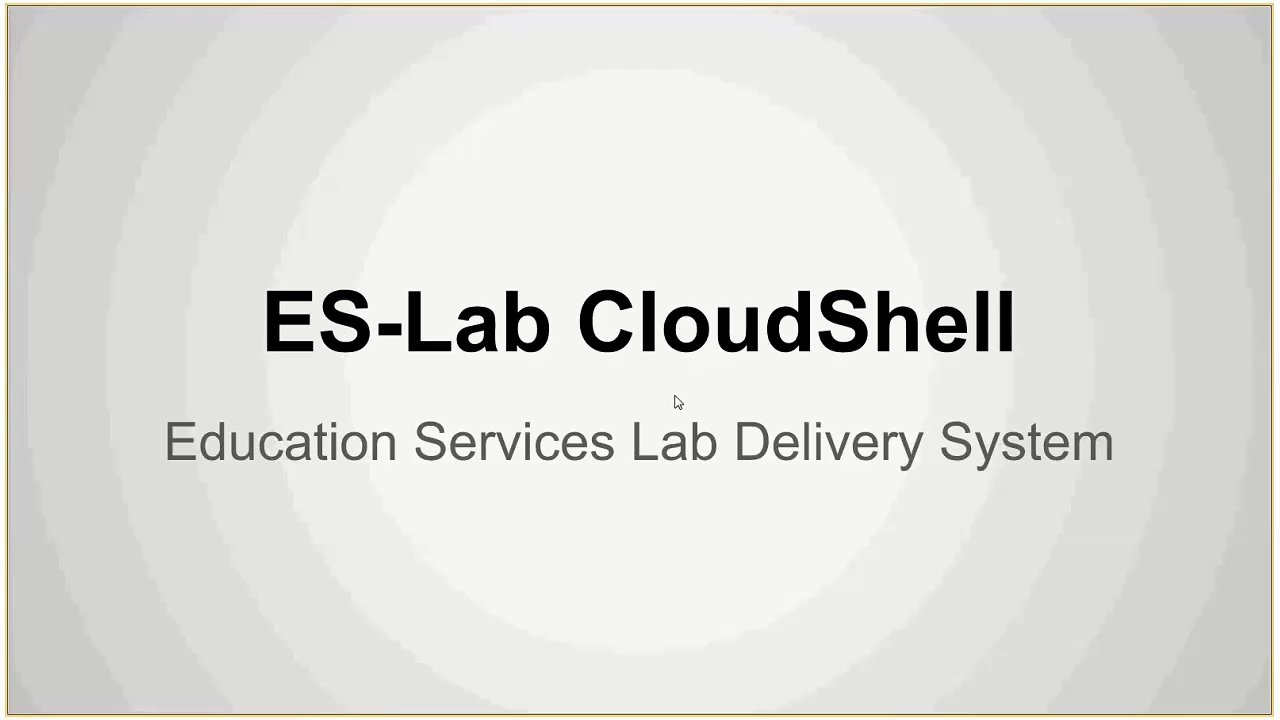 If you'd rather, please click through the Slideshow below for an overview of the tool. Be sure to watch it in full screen mode for best viewing. More detailed articles on each of the topics covered can be found right in our Help Center.
Thanks for watching!